Best places for shopping for London Souvenirs in the UK
London, one of the most popular tourist destinations in the world, is also home to some of the best shops and department stores. Also renowned for its London Souvenirs shops, you can buy all sorts of goodies and keepsakes to remind you of your visit. From small Union Jack flag pin badges to large Big Ben clocks, there is something for everyone. Whether you are splashing out on expensive treats or looking for cheap and cheerful souvenirs for friends and family, London most certainly has something in store for you!
Before you hit the streets of London, you may find it helpful to plan your shopping trip in advance so you can make the most of your time. Some of the great shopping areas in London include Bond Street, Oxford Street, Tottenham Court Road, and Regent Street. Some of the major stores include Harrods, Selfridges, and Hamleys, all of which are a must-see.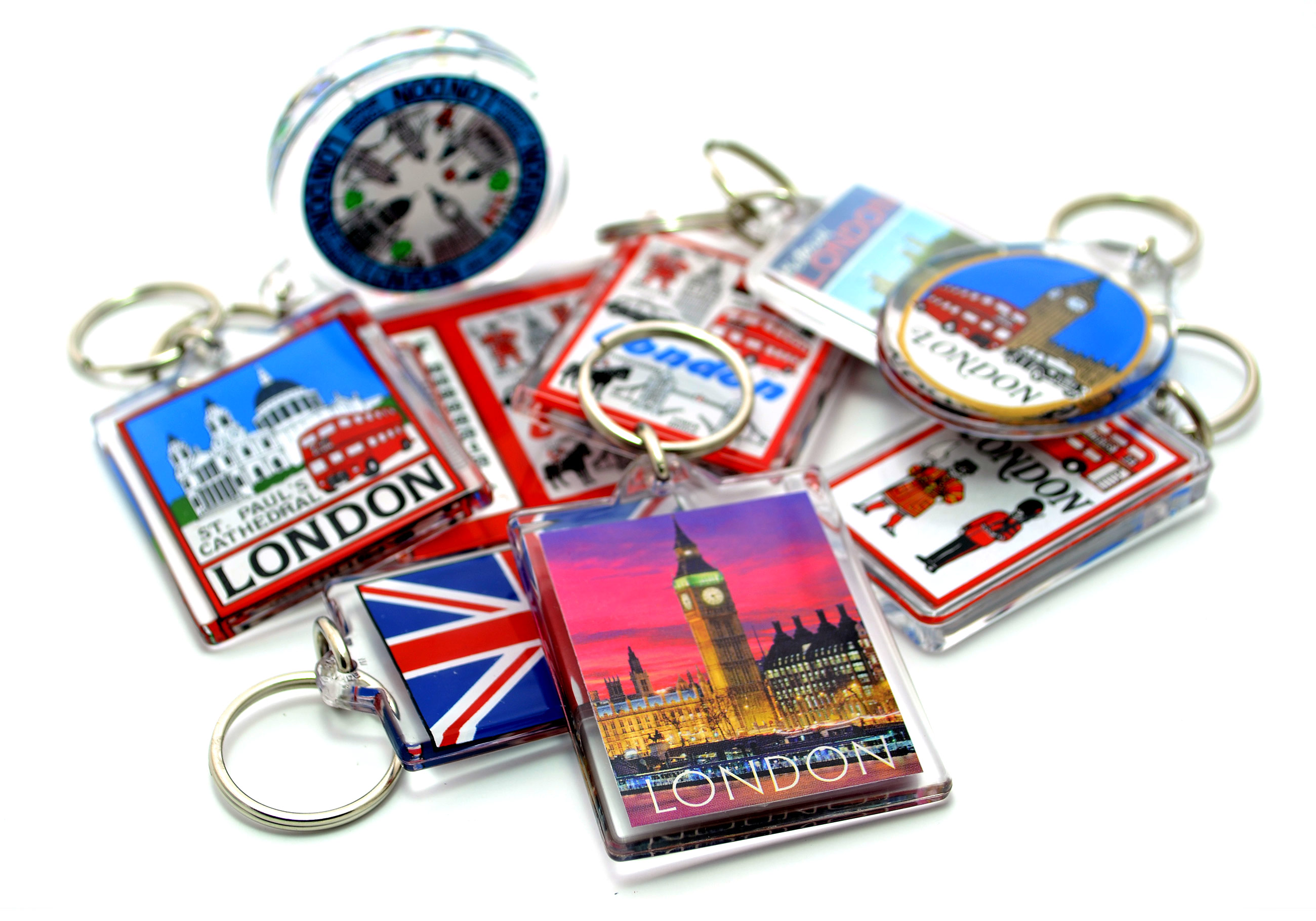 London Souvenirs
Even once you have shopped until you have dropped, and realised you need some more gifts and London souvenirs, rest assured as they can be delivered to your door. Anywhere around the globe, you can order in the comfort of your own home from our London Souvenir Gift Shop.